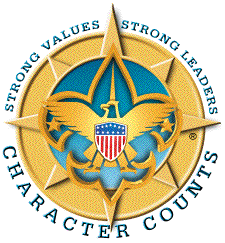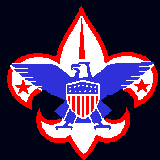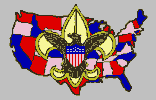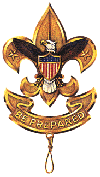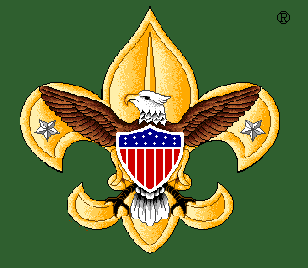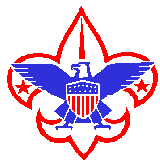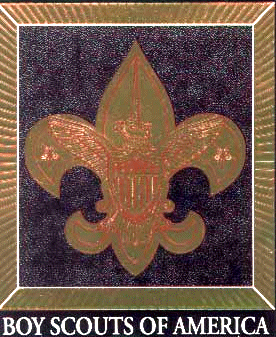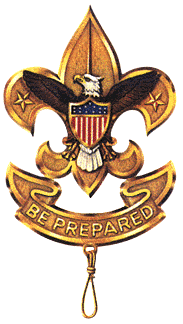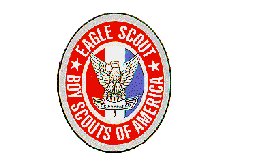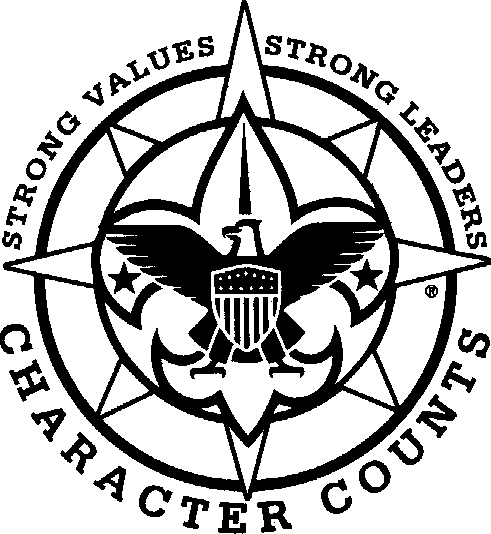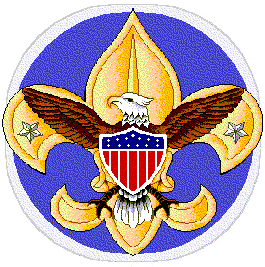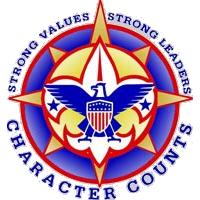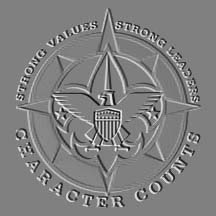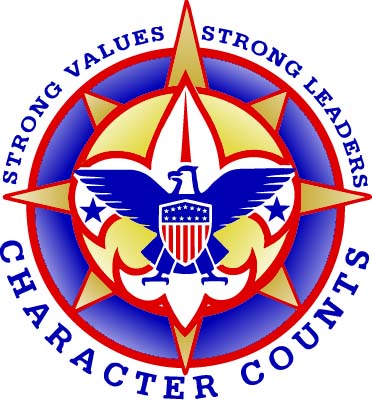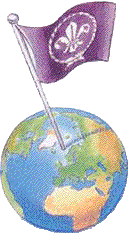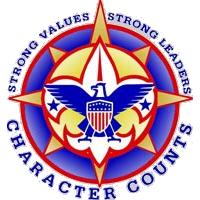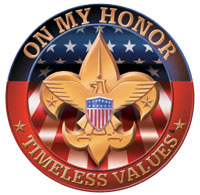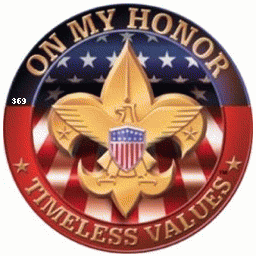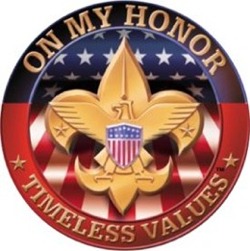 The fleur-de-lis symbolizes the fact the a Scout can always point himself to the best direction in life.
The three upper petals of the fleur-de-lis stand for the three points to the Scout Oath: Duty to God and Country, Duty to Others, and Duty to Self.
The two stars stand for truth and knowledge. The Eagle stands for the freedom of the United States.
The shield on the Eagle represents a Scout's readiness to defend that freedom.
The scroll is the smile on a Scout's face as he does a good turn.
The knot reminds a Scout to "Do a Good Turn Daily".
---
369 follows the BSA guidelines for clipart usage. As long as it is for Scouting, does not include photos or unit descriptive (i.e. Venturing Crew 369), and "Scouting"-not-for-profit you are more than welcome to use the clipart.

369 has tried extremely hard to only put up images that are in the Scouting "public" domain. If one not in the "public" domain has accidentally made it into our collection we can not be held responsible or liable.

Use at your own risk!
---
---





This site has had 127073019 visitors. | This site has served 36135124925 pages.
This page has been accessed 1780
Copyright © 1994 - 2021 F.C.L.A.
Scouts Helping Scouts
Columbus, Ohio USA

times. Since July 12th, 1998